Extremely high volume and short turn-around of mortgage inspections demands extreme efficiency from the software system. EZ's cloud and mobile apps have been optimized for maximum efficiency and automation.
EZ Mortgage Inspection Software helps you to
Centralize work orders from all clients

Reduce order turn-around

Improve data and photo quality

Grow business with more national clients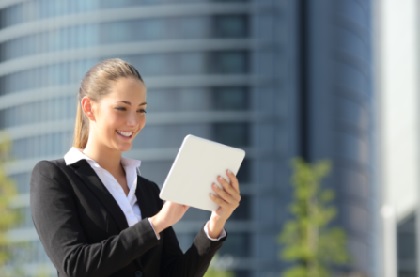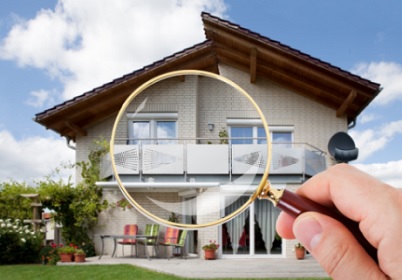 Highlights of EZ Mortgage Inspection Software
Auto order download & result upload

Auto order dispatch based on territory

Efficient mobile app with on-site check-in

QC module to improve quality

Payment and invoicing
EZ is integrated with most mortgage nationals, including Aim Your Way, Altisource, Aspen Grove, Assurant, Auction.com, Cyprexx, Five Brothers, IMS, MCS, M&M, MSI, NFN, NFR, NPS, Reliance, Servicelink, Spectrum, Wolverine and more.